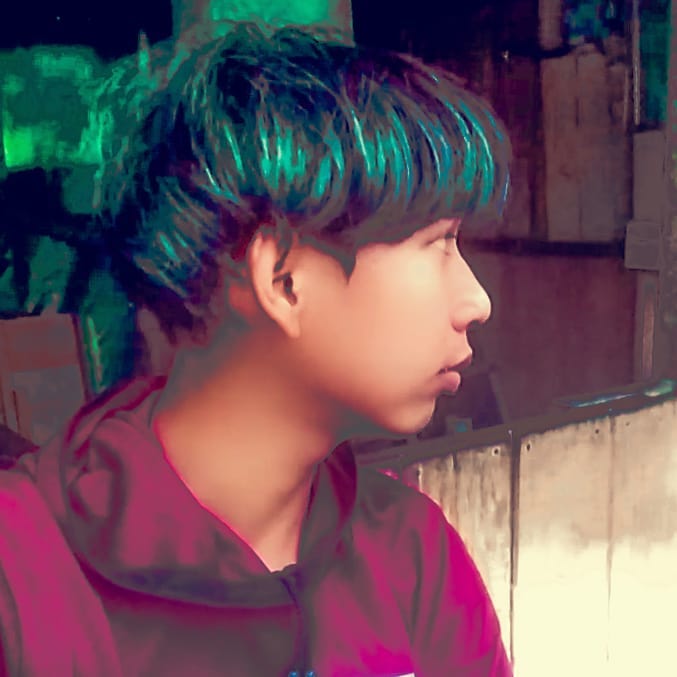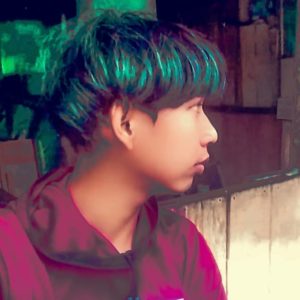 Hi everyone!
ML Injector is a blog where you can find the interesting material regarding the Mobile Legends: Bang! Bang! Here, we generally write about the Mobile Legends Tips, Tricks, Reviews, Heroes Reviews, Latest SKIN News, and Upcoming Heroes.
My name is Bahran Kemal and a gamer who loves Mobile Legends. I own a YouTube channel which is having 50K subscribers base currently and also request you to subscribe for latest news of ML Injector.
This site is maintaining by my team and they try to give the best content for sure. Please visit again.
Email: [email protected]